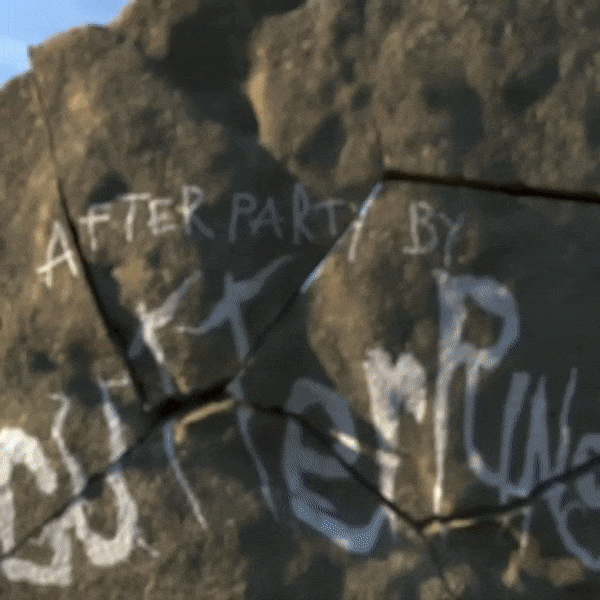 Emulsion Magazine presents:
E-BIRTH

EVENT PRODUCED BY NELTA KASPARIAN

On the Summer Solstice / 21st June (the day lockdown lifts)
Emulsion
Magazine hosted a gathering till sunrise to celebrate the launch of a new series of projects entitled 'Myths of Summer'.
'Myths of Summer' explores the ritualism of rave and its ties to place, the possibility of a renewed sense of collectivity and transcendence that rave offers post-lockdown, and the conservative effects of cultural nostalgia for previous 'Summers of Love' and other more ancient histories.


Emulsion is a multi-disciplinary, project-led collective with a social initiative. Their magazine is stocked in places like the Tate, Moma NYC and Photographers Gallery. They have worked with the likes of Marilyn Minter, Varg and Laurie Anderson.


UnTyMe is a 'multimedia ritual' documented during the pandemic, inspired by the urge to find a new beginning in the dance. It is part of a new series curated by Emulsion addressing myths around the 'Summer of Love'. It was devised by HforSpirit (Northern Electronics, Ecstatic, DAIS) and directed by Emulsion's Nick Hadfield.


Shot predominantly on the site of an old rave cave in Cumbria, the Arts Council England film features costumes by Nigerian Glaswegian Olubiyi Thomas (BFC), movement by Salomé Pressac (Rambert Dance) and symbols by Jonathan Castro (Metahaven).